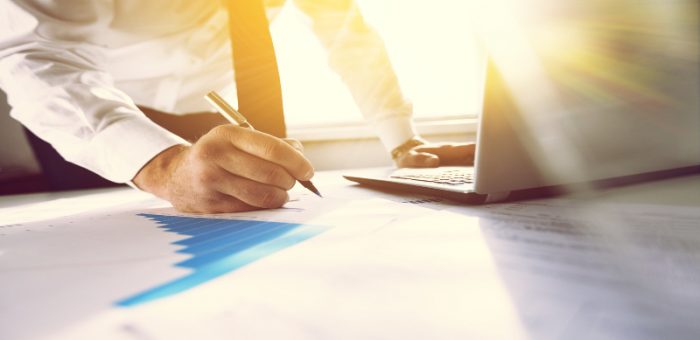 Report Writing: What students need to know?
Often students in colleges are asked for a report on any particular topic to check their writing and understanding skills. They are supposed to come up with a report where they must know how to present their ideas, analyze it and most importantly how can these students tackle the issue or problem that needs to be solved.
Are you one of those college students?
Have your professor asked you to write a report and to submit it next week as well?

What to do now? Do not stress about it, as you are on the right track. We are here to guide you in writing a flawless report as you need. Just keep on munching the chips you have next to you and scroll down.
What are the five elements of report writing?
If you are about to start writing a report, you have to make sure that you are aware of the writing format of the report, by including proper headings and details. So your readers do not need to use a microscope to search from where another heading begins! jokes
In this blog, the report writing service providers of Essay Mills will highlight the five most important elements for you. Go through these elements once, write an ideal report and be the STAR of your class.
 
A brief overview
Writing a summary of the report is the key point of writing a report.
Why is it important? Because it tells about the report. It is effective is highlighting the major points of the report while talking about the evidences that a report writer has taken out while emphasizing on the recommendations or the conclusions (call it solution) of your report.
We will suggest you to write a report summary once you have finished writing everything.
Write an Introduction
Writing an introduction adds colors to anything. And here, if we are talking about the key elements of a report writing then introduction is surely what you can never forget to add!
The question arises – what to include in an introduction? Your name or grade? Well, certainly no. As we are focused on writing a report then in this introduction you have to include your purpose and objectives of the report you are working on. Elaborate the background and context of the research. Describe what your problem is, talking about the solution that you know.
It would be a plus point if you will include the assumptions or limitations that you have made!
Focus on the Main Body
When you are writing the main body of your report – you have to focus on two points only. You have to describe the conclusion of your report and explain the recommendations by logically presenting the analysis.
In this part, you need to work on the findings and study properly to take out evidences that can be highlighted to back a claim. You can also use the data you have collected and use supporting graphics to convince your readers about the points you are presenting.
And voila, there you go!
Conclusion
Once you have presented the main body, it is time for you to work on the conclusion.
Define the critical issues and explain your perspective on them. Relate to the goals that were outlined in the introduction. Restate the essential ideas and bring all of the concepts together in a clear and simple manner.
Oh, and keep on your mind that the next steps and the measures readers will need to do, should also be highlighted in your conclusion!
Give recommendations
The last element that can help you pop-up your report is by adding recommendations.
Your recommendations must be brief, organized in ascending order of significance and must relate to the conclusion or the discussion.
Recommendation section is based on how you are considering this problem and what are the solutions you are presenting to improve the situation.
Wrapping Up
Report writing is fun and games unless you know how to carry out writing. We have listed above five important elements that you need to keep on your mind before writing a report so you can give your best!
Happy reporting dear readers!